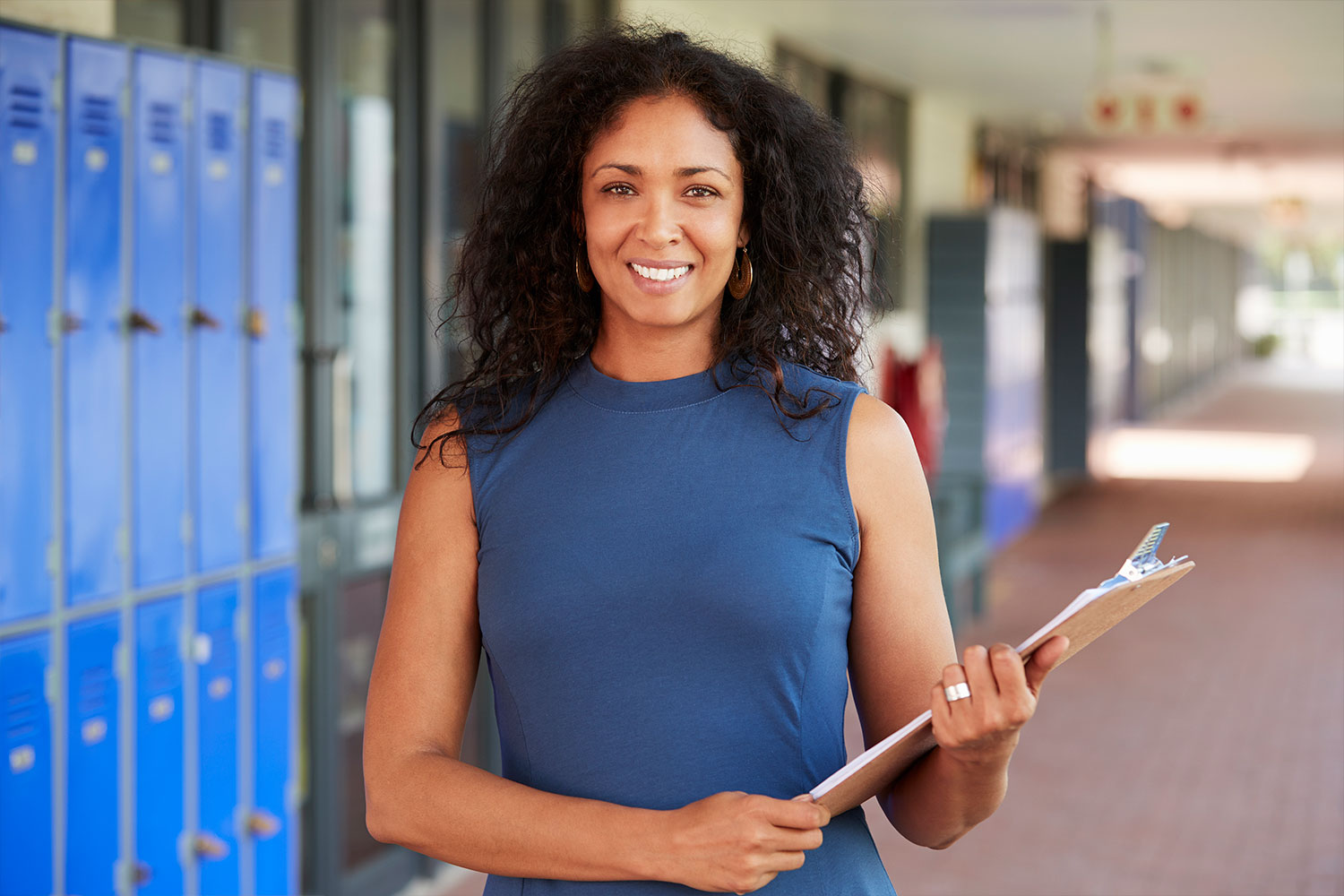 March 13, 2017
In this episode, Joel Gagne speaks with Dorie Clark, marketing strategy consultant, professional speaker, and author of the books Stand Out and Reinventing You.
Clark brings her experience as a branding and communications expert and applies it to the challenges facing school administrators.
Optics, she says, are important in being an educational leader: You want to be a leader that both listens and is willing to take charge.