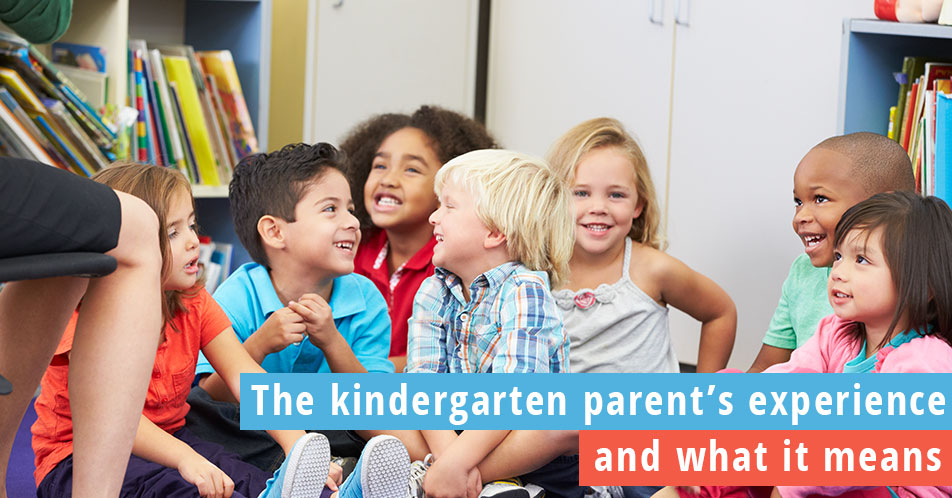 September 4, 2017
This week, hosts Joel Gagne and Carole Dorn-Bell discuss the importance of putting your best foot forward with kindergarten parents as it's often their first experience with the school district.
Gagne and Dorn-Bell share stories from their own experiences to help schools make informed decisions about communicating with new families.
With his daughter heading into kindergarten in Washington, D.C., Gagne says the importance of a strong first impression was not lost on him.
"One meeting with the principal convinced us to buy a house," he says. "We knew right away that she was the right fit for us."
Education leadership should always be an emphasis. Parents will want to know that strong leaders are in place and will remain there, and that the tone set at the top will trickle down to teachers.