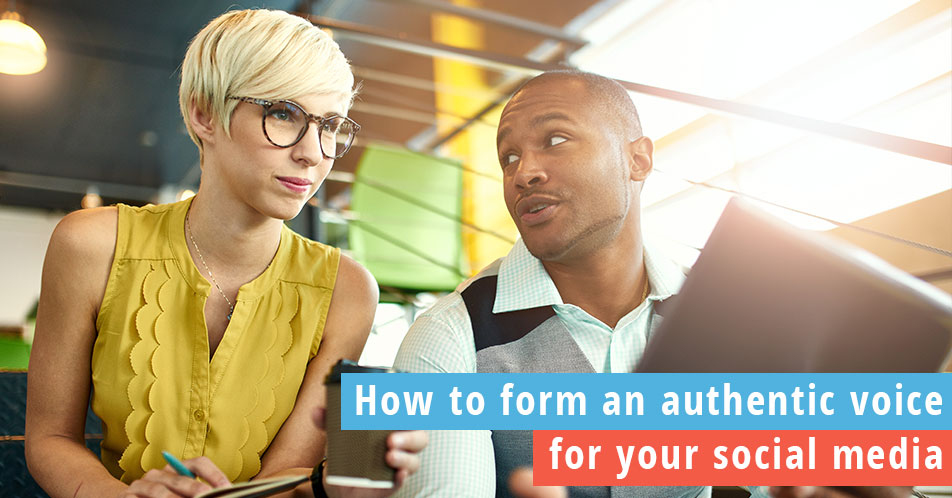 September 7, 2017
Forming an authentic voice
Which brands best leverage social media and mass communication with a unique, singular voice? Wendy's is a strong local example.
The world of social media is a crowded place. With so many people and organizations sharing content in a 24/7 news and information cycle, it can be difficult to stay focused and cut through the clutter.
But it's not impossible for your school to stay focused and form an authentic social media voice.