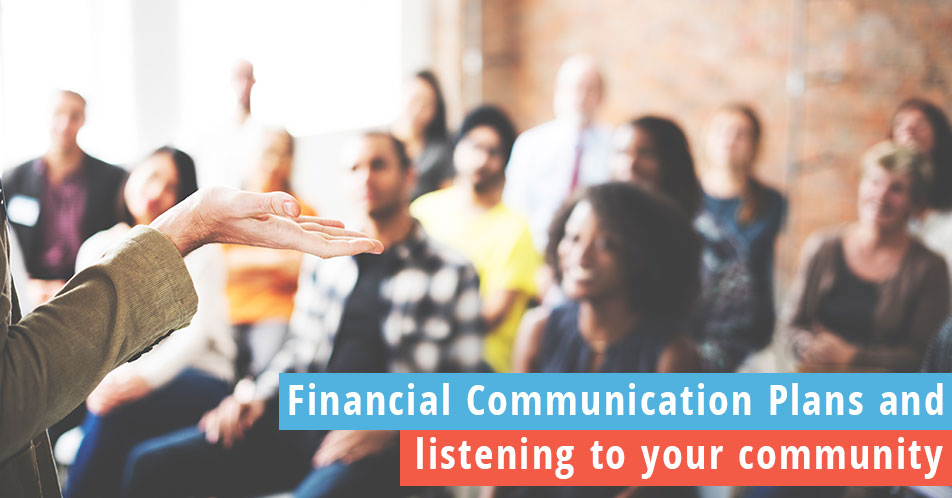 August 28, 2017
In this episode, host Carole Dorn-Bell speaks with Jenni Logan, named the 2016 Outstanding Treasurer/CFO of the Year by the Ohio Association of School Business Officials' Foundation for School Business Management. Logan, who is treasurer of Lakota Local Schools near Cincinnati, talks about a Financial Communication Plan, lessons learned from losing ballot initiatives and the value of a listening tour.
Dorn-Bell and Logan first discuss the benefits of having a prospectus document, which weaves together and combines the narratives of what's happening academically, facility-wise, operationally and fiscally.
"Because those are all so interrelated," Dorn-Bell says. "It's this fabulous document."
Many school districts struggle with financial communication, so it's important to have materials conveying all relevant details.
"We communicate quite a bit about what's going on instructionally inside the walls of the school district," Logan says. "But the financial piece, we don't do as often."