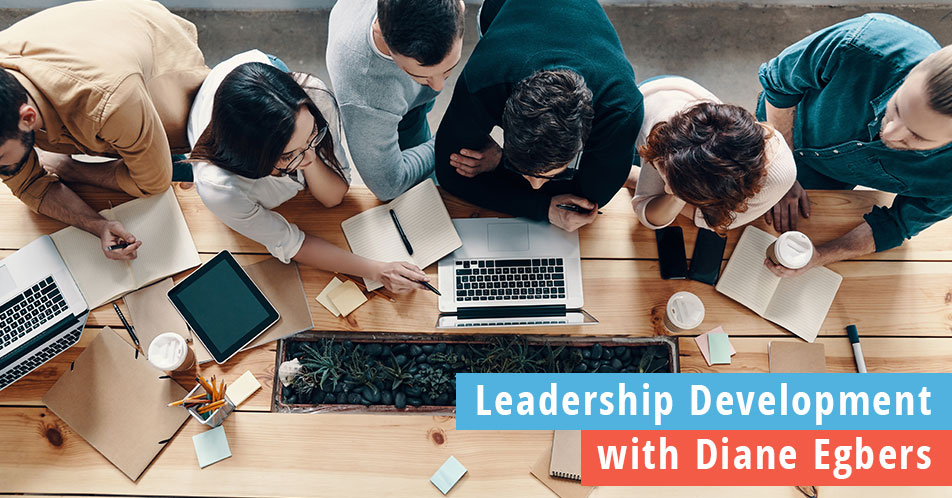 January 23, 2020
We Love Schools returns from the winter break with a conversation about breaking through leadership barriers.
Leadership development is about being intentional and deliberate. Diane Egbers, CEO of Leadership Excelleration, joins the podcast to explain further and discuss the development of district leadership teams.
Host Carole Dorn-Bell starts the conversation by asking about Diane's passion for the topic of leadership development.