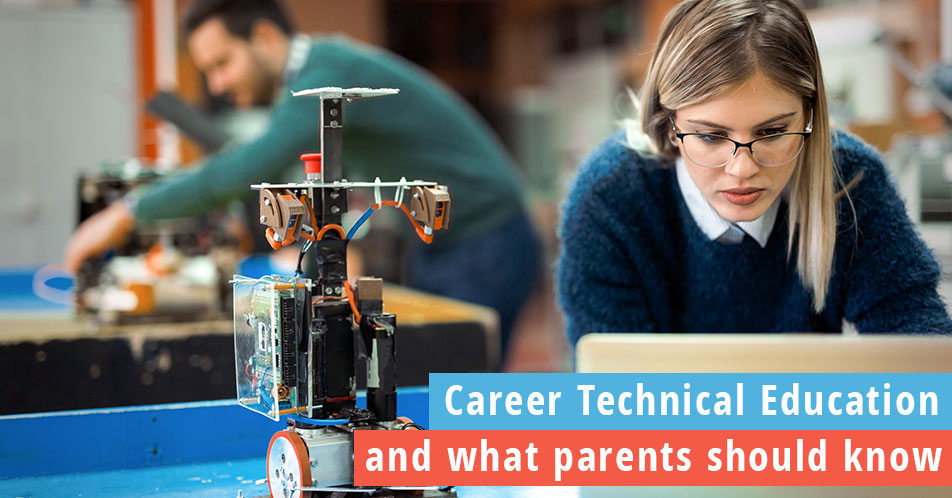 November 5, 2019
In this episode, host Joel Gagne is joined by Greg Edinger, Superintendent of the Vanguard Sentinel Career and Technology Center in Fremont, Ohio.
Joel and Greg discuss what parents need to know about career technical education, which is not what it used to be.
Greg describes career tech 50 years ago as a vastly different experience. The goal back then was to train for a lifetime vocation, and academics were not really emphasized. The majority of the programs that existed revolved around agriculture, especially in northwest Ohio, where Vanguard Sentinel is located. Vocational education was generally intended for students who did not go to college.