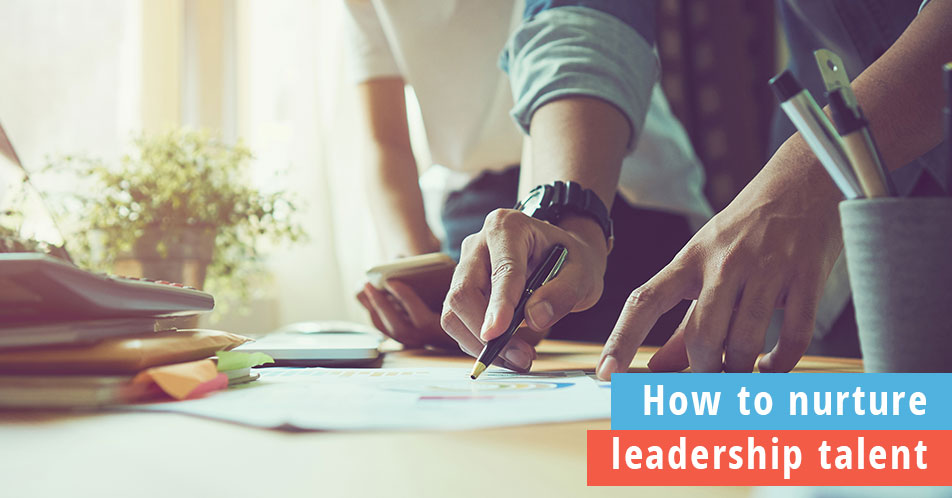 June 18, 2018
Discussing how to nurture leadership talent
In this episode of the We Love Schools podcast, Diane Egbers from LEI Consulting joins host Carole Dorn-Bell to discuss how to nurture leadership talent.
Diane says leadership development requires a certain level of investment by superintendents because there needs to be a commitment of time and resources. It is critical to nurture leadership talent effectively to have momentum at both the team and individual levels.
"It is the one-to-one coaching that really makes a difference," Diane says. "So every leader gets the benefit of intensive work individually. How am I contributing to the larger team? Where is my growth needed, for myself, as a leader? And then, how am I leading my own team?"
Superintendents who invest in their leadership team will see results, as individuals understand their productivity and effectiveness makes for a stronger group. Teams are considered 80% more effective when they share a vision.
"We have a process that includes interviews with a certain number of folks," she says. "We have focus groups. We ask questions that are really to reveal uniquely where this team is."
There are creative strategies used to make people feel comfortable and provide strong feedback when it comes to effective leadership development. Diane says focus groups are broken up into trios to socialize what individuals are thinking, so no one has to give feedback alone.
"We only can progress if we know where we are to start with," she says. "We facilitate an environment where people feel comfortable stating what's needed. It starts with a foundation of trust."
Diane says the timeline on how to nurture leadership talent varies by team.
With everyone on board, the collective team really gravitates toward what Diane calls a leadership community, in which people enjoy being around each other and are proud to be working in a successful environment.
"If every building leader is feeling competent and positive, and that they're engaged and feel a part of something larger and that the work they're doing is important, they bring that sense of positive optimism to their building," Diane says. "And that's what we need for teachers, and that's what we need in the classroom."
Read about the full We Love Schools podcast episode about how to nurture leadership talent. 
Interested in learning more about how the Allerton Hill Consulting team can help your school? Contact us today.
Be sure to subscribe to We Love Schools on iTunes.