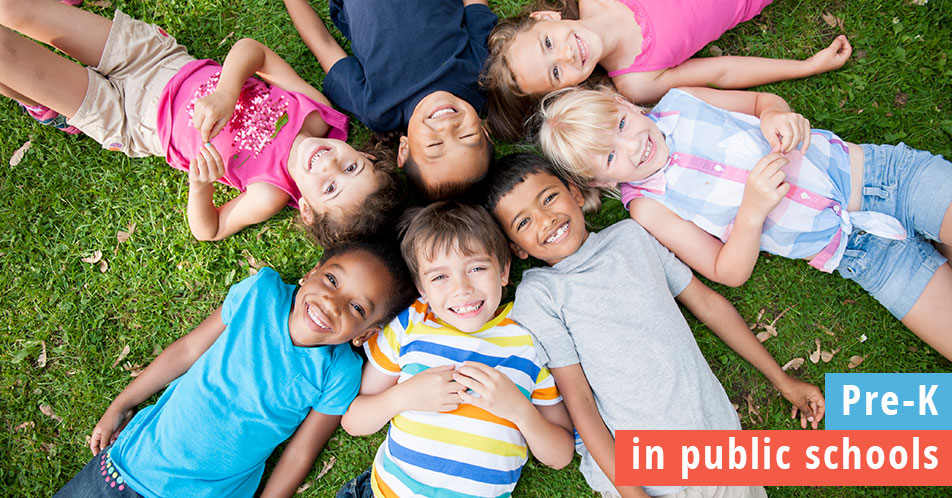 February 12, 2018
Discussing pre-K in public schools with Janine Levin
In this episode of the We Love Schools podcast, host Joel Gagne speaks with Janine Levin, who teaches pre-K at Maury Elementary School in the Washington, D.C. Public Schools system.
Janine, in her seventh year at Maury and 18th in teaching, talks about her passion for public education.
Janine says she enjoys the innocence, honesty and authenticity of students in the pre-K age group.
Joel and Janine discuss how the influence of a pre-K education follows students long after their time in pre-K.
High-quality pre-K leads to stronger performance going forward, Janine says.
"So this has led a lot of states, including D.C., to try to get it right from the start by expanding investments in pre-kindergarten," Janine says. "And it's working. They're ready to be in school."
Children are impressionable at the pre-K age. Janine tells stories of two students who behaved horribly at first but, only 10 months later, turned into model students.
"It was incredible to see," she says.
Janine says 85% of brain growth occurs by the age of five, so it's a good time to take advantage of intellectual curiosity.
"Pre-K provides children with experiences that just lay that foundation for all of their future learning," she says. "It makes them excited about learning, it makes them curious about learning more."
Wrapping up the conversation by recommending several books, Janine suggests Walking with the Wind by John Lewis. Among education-focused books, she recommends the series by Dr. Louise Bates Ames that includes Your One-Year-Old, Your Two-Year-Old etc.
Read about the full We Love Schools podcast episode about pre-K in public schools. 
Interested in learning more about how the Allerton Hill Consulting team can help your school? Contact us today.
Be sure to subscribe to We Love Schools on iTunes.