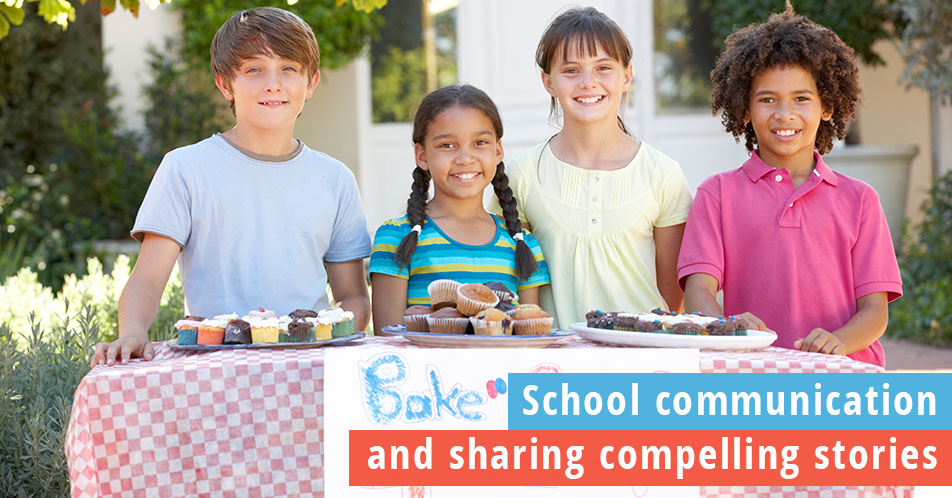 February 20, 2018
Discussing effective school communication with Heidi Feller
In this episode of the We Love Schools podcast, host Joel Gagne speaks with Heidi Feller, Chief Inspirational Officer for #SocialSchool4EDU. The two chat about some of the best practices schools can utilize in telling their stories and inspiring their communities. The two chat about effective school communication and how compelling stories drive the best communication strategies.
Getting into the importance of effective storytelling, Joel says he hears far too often from school teachers and administrators who lament, "if only the community knew all the good things going on in our schools."
Heidi says it's a symptom of those people being embedded in the school district and just assuming that everyone knows what's going on in the classrooms.
"You need to use all of those communication tools in your toolkit to really get those stories out there," she says.
Social media is the perfect venue for effective school communication: "Because you're hitting parents right where they are," she says. "We're waiting for our kids to come out of the school building… we're scrolling on our phones."
Asked to share a specific success story, Heidi points to a school district outside of Madison, Wisconsin, that overwhelmingly passed a referendum to build a new elementary school building after getting involved in social media and moving from paper to online newsletters. Right up to the referendum, the district used social media in school communication to explain its benefits, including by sharing a simple two-minute video shot on a phone.
"We're letting our taxpayers know who we are and why you want to continue to invest in us, in our kids, in the future," Heidi says.
It's important to share positive news and to provide a peek at daily life, which may seem mundane, but is really necessary.
Heidi recommends layering communication.
"You have to know who your audience is, and how that particular audience wants their information," she says, noting that could mean a rural community preferring paper communication over digital.
Recommending a book to listeners, Heidi suggests The Read-Aloud Handbook by Jim Trelease, about getting kids to love reading.
Read about the full We Love Schools podcast episode about effective school communication. 
Interested in learning more about how the Allerton Hill Consulting team can help your school? Contact us today.
Be sure to subscribe to We Love Schools on iTunes.