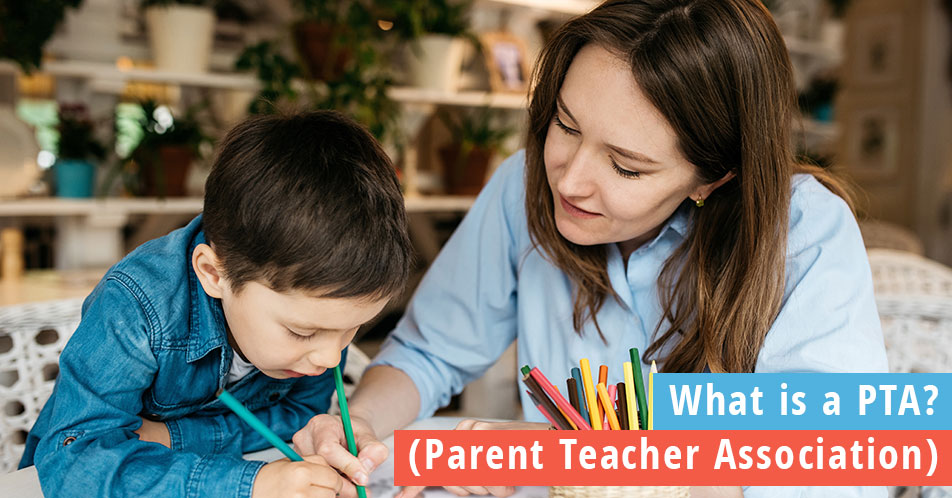 December 19, 2017
Answering the question "What is a PTA?" with Elsa Huxley
We Love Schools Podcast Host Joel Gagne talks with Elsa Huxley, former president of the Maury Elementary School Parent Teacher Association, or PTA. The two answer the question "What is a PTA?" while also covering the basics of how PTAs and PTOs work as well as well as explaining their importance.
Joel and Elsa discuss what makes PTAs and PTOs so important for their communities and answer the basic question "What is a PTA?" in this episode of the We Love Schools podcast.
Elsa explains that she's passionate about every child having access to a good, free education. For her, being a part of the PTA was a great way for her to have a voice with the teachers and administration at Maury Elementary School.
"By being able to harness the power of all the different talents of the parents at our school, we were able to create something that's really valuable to support the day-to-day experience of the teachers and the administration," Elsa says.
Elsa explains that PTAs are groups of dedicated parents who want to help out, and they see this as a great avenue to support their children while giving back to the community.
She explains a bit more about the organization and committees that go into the PTA. She also discusses how the majority of the fundraising via the PTA goes directly to aides to support teachers in the classroom. (Read more about this from Elsa on supporting instructional aides via the PTA with this article in the Washington Post.)
Elsa and Joel discuss how the PTA communicates with the community, and the two agree that in addition to email and social media, old-fashioned paper is a great way to connect with parents and community members.
Joel asks for a few examples of wins for their PTA, and she mentions how the PTA supports the annual 5th grade Space Camp trip. Joel's impressed and asks for podcast listeners to email him if they've got a similar program.
When asked what book she would recommend to our listeners, Elsa suggests both "A Gentleman in Moscow" and "We were Eight Years in Power."
Listen to the full We Love Schools podcast episode on "What is a PTA?" 
Interested in learning more about how the Allerton Hill Consulting team can help your school? Contact us today.
Be sure to subscribe to We Love Schools on iTunes.