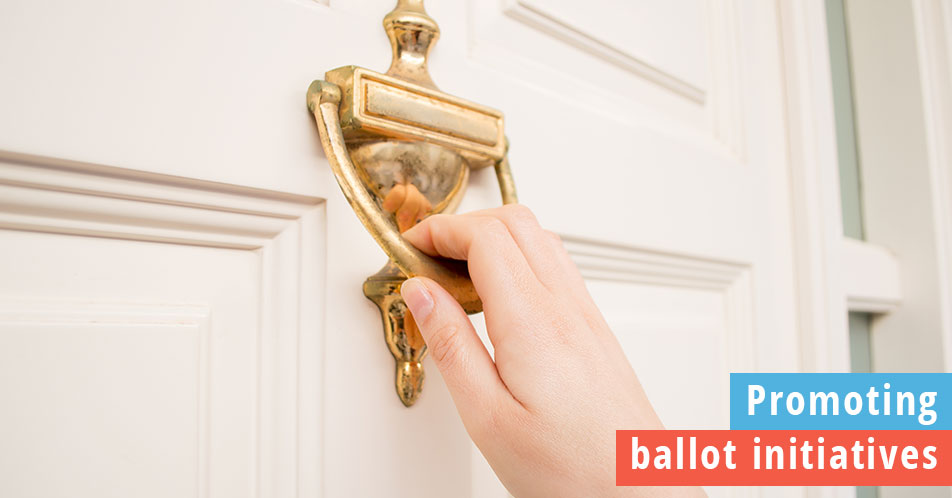 December 22, 2017
Discussing walking door-to-door while promoting ballot initiatives with David Axner
Host Joel Gagne speaks with David Axner, the deputy executive director of the Buckeye Association of School Administrators. David shares his experiences as a superintendent, thoughts on promoting ballot initiatives, and what the Buckeye Association of School Administrators does for current and future school administrators.
BASA is the organization for superintendents to connect and network, and David mentions that the majority of superintendents in Ohio are members of the organization.
David's last superintendent role was at Dublin City Schools, a high-performing school district in Ohio. He says that for him, doing the homework to truly understand the community is one of the best pieces of advice he can give superintendents. He says that they realized with Joel's help they were only reaching about 50% of the Dublin community with their communication, and they were able to fix that.
"You can't get faked out; you've gotta make sure you're communicating 100% throughout the district," David says.
"I think now in the age of technology, and I've said this on multiple podcasts, that schools need to be not only aggressively communicating, but also marketing themselves about the things that they're doing and actually taking a bow," Joel says.
David shares that in his experiences, walking door-to-door while promoting ballot initiatives was one of the most successful ways to connect, and it represents how he feels about communicating with the community. He says it's important to get out and really talk to members of the community.
He says that promoting ballot initiatives is a really big part of being a superintendent in Ohio, and that's when you truly find out what community members think.
"Don't let the media tell your story, you tell the story," David says.
Joel and David both agree that being a superintendent can be a stressful job, so one of the roles that BASA plays is helping members find balance.
Joel says that like in sports, organizations like BASA help superintendents come up with a game plan for the year.
When asked what one book he would recommend to our listeners, David recommends "Lead…for God's Sake!"
Listen to the full We Love Schools podcast episode on promoting ballot initiatives.  
Interested in learning more about how the Allerton Hill Consulting team can help your school? Contact us today.
Be sure to subscribe to We Love Schools on iTunes.