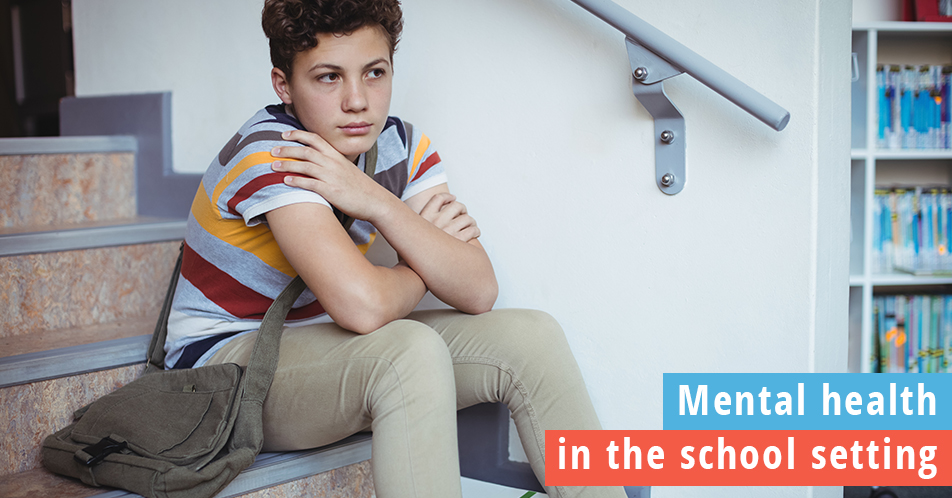 November 21, 2017
Discussing mental health in schools with Behavioral Health Specialist CJ Soliday
In today's episode of the We Love Schools podcast, host Carole Dorn-Bell talks with CJ Soliday, a Behavioral Health Specialist of the Delaware Area Career Center. Dorn-Bell recently heard Soliday speak about her role with the DACC and how she helps students navigate mental health in schools.
Soliday's role in helping students can be varied from day to day. One of her roles is to work with students who have already been identified as having mental health issues and working with their outside mental health providers to understand their coping strategies.
"If something comes up, I'm able to step in and help them go through their coping skill sets," Soliday says.
She also helps with suicide assessments for students who exhibit suicidal tendencies. This allows students to have the assessment in school rather than going immediately to an emergency room, which can be a scary situation.
She also watches for students who may be struggling, and she works with them to identify potential mental health issues and connect them with help.
Dorn-Bell mentions a recent New York Times article about the rise in severe anxiety among American teenagers and agrees that addressing mental health in schools is incredibly important.
Soliday explains that her job is to not just see the symptoms but to work on ways to address them. She explains that while girls often will retreat and keep to themselves when they're depressed, boys tend to act out in anger. She says every student is different, so that's why it's important to have a mental health professional in schools to help address issues as they arise.
In addition to working with students and their families, Soliday also works with parents and families to help further build relationships.
If you have a question about mental health in schools, Soliday will happily answer. Please feel free to reach out to her with any questions about mental health in schools at solidayc@delawareareacc.org or 740-201-2262.
Listen to the full podcast with CJ Soliday on mental health in schools, and be sure to check out We Love Schools on iTunes.