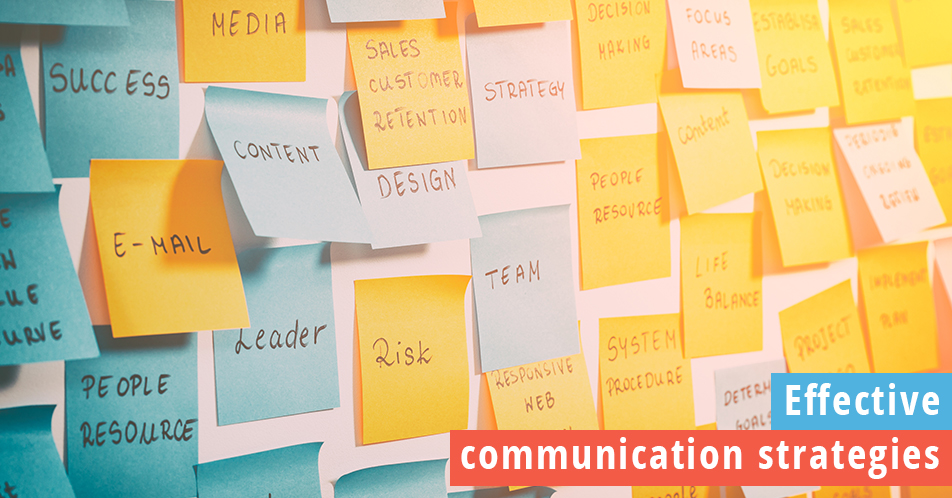 November 29, 2017
Discussing communication strategies for schools with Dr. Ray Lechner
In this episode of the We Love Schools podcast, host Joel Gagne speaks with Dr. Ray Lechner, superintendent of Wilmette Public Schools (District 39), about good communication strategies for schools. Wilmette is consistently one of the best school districts in Illinois, and Dr. Ray attributes that to their communication strategies as well as a focus on every child.
Dr. Ray says one of the first steps at being an effective school administrator is learning to be a great listener.
"You need to be an awesome listener," Dr. Ray says. "It's not just about hearing the words that somebody says, but actually putting yourself in their shoes."
He says that once you truly understand the world from someone's perspective, it helps drive the creation of effective programs for students.
Dr. Ray says that Wilmette performs consistently well partially due to their focus on every child. They've developed programs to support children with severe social and emotional problems as part of their goal in supporting every student.
He also says their communication strategy drives success. Good communication strategies for schools should share the school's successes to gain and maintain the community's support.
"We are regularly celebrating our successes with our community and sharing with them the work that we do for each child," says Dr. Ray. "When parents see how we are touching children at the very core of their being, it's pretty amazing."
Good communication strategies for schools should include reaching out to non-parents, and Dr. Ray says they achieve that by partnering with the parks, the library and other local groups.
He says his weekly email helps keep his staff energized and engaged. Additionally, he holds several strategy sessions with staff every year to help drive the communication strategies for the school.
Joel asks what Dr. Ray thinks will be the biggest challenge for public education in the next five years.
"The number one thing that all educators need to do is focus on the messages that we're sending out to our communities," Dr. Ray says.
They both agree that public schools get a lot of bad press, and the best way to combat misinformation is by effectively sharing a school's success stories with the community.
When asked what book he would recommend to listeners, Dr. Ray recommends "The Happiness Advantage: The Seven Principles of Positive Psychology that Fuel Success and Performance at Work." He says a positive perspective can shift how every challenge is faced.
Listen to the full We Love Schools podcast episode on communications strategies for schools. 
Interested in learning more about how the Allerton Hill Consulting team can help craft good communication strategies for schools? Contact us today.
Be sure to subscribe to We Love Schools on iTunes.