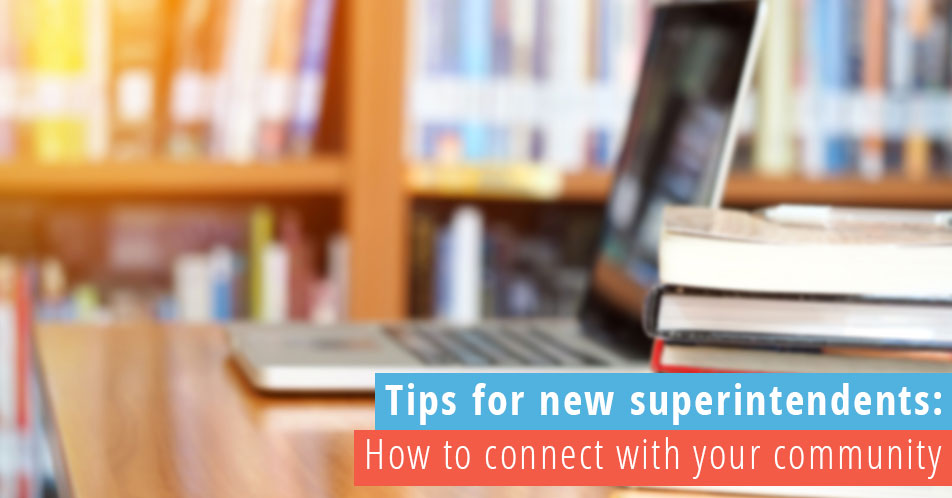 October 18, 2017
Tips for superintendents to connect with a new community
In this week's episode of the We Love Schools podcast, host Carole Dorn-Bell talks with Matt Miller, the Superintendent of Lakota Local Schools.
Miller is starting his 13th year as a superintendent, so he knows a bit about transitions as a superintendent and how a superintendent can connect with a new community.
"I was at a really good place coming to Lakota because it happened so early in the superintendent search process," Miller says. "The Board here at Lakota did a really good job of letting me have transition days, which I think is huge for any school board, for any superintendent to work out transition details."
Miller was able to visit staff and facilities on days when students weren't in school to get a feel for his new community. With being hired in February, he was able to have plenty of time to successfully close out his year as superintendent of his previous school before jumping into his role with Lakota.
Miller mentions that technology allowed him to connect with his new community despite being geographically on the other side of the state. Between videos, social media and emails, he was able to get to know more about his new school district as well as to let them get to know him.
"Social media can have a big impact on a new superintendent coming into a district," Miller says. "Social media is huge, not just here in Ohio, but across the country, and we can learn from others by what they put out to their staff."
He says that for him, regular conversations with his staff as well as monthly coffee connections with the community have helped him connect with his new community at Lakota.
Miller mentions that for him, though, the biggest tip he can offer a new superintendent is to listen a lot, and then ask questions for clarifications to learn more about the new community.