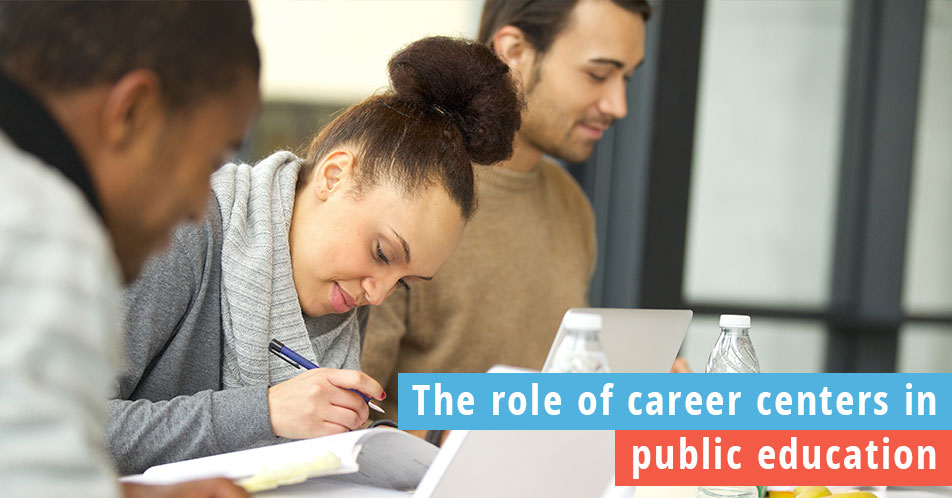 October 30, 2017
What's the role of career centers in public education today?
In this latest episode of We Love Schools, host Carole Dorn-Bell speaks with Bob Timmons, Superintendent of Polaris Career Center, about the role of career centers in public education.
Timmons discusses how career centers interact with K-12 districts and the future of career centers in public education. Polaris Career Center has shown tremendous growth in the last several years. Polaris Career Center's enrollment has increased over the last four years by 155%.
Timmons says much of the success of Polaris Career Center is due to working directly with their associate districts. He says that working with their partner schools has led to their recent success as they've become a part of their associate districts via their satellite program.
Timmons says that implementing the satellite program has helped alleviate some of the issues that might normally come up when a student is deciding to leave the home school district for a career center.
"How can we become less of a building and more of a philosophy? How can we take career tech to them?" Timmons asks. He says answering these questions has led to the success of their satellite programs.
Timmons says that the combination of working closely with their partner districts, offering high-quality programs, hiring a fantastic staff and implementing a targeted marketing strategy has driven the growth of Polaris Career Center. The career center is growing tremendously despite facing shrinking population numbers in many of its partner districts, and he contributes their success to remaining innovative and working closely with partners.
Listen to the full podcast with Bob Timmons on the role of career centers in public education, and be sure to check out We Love Schools on iTunes.