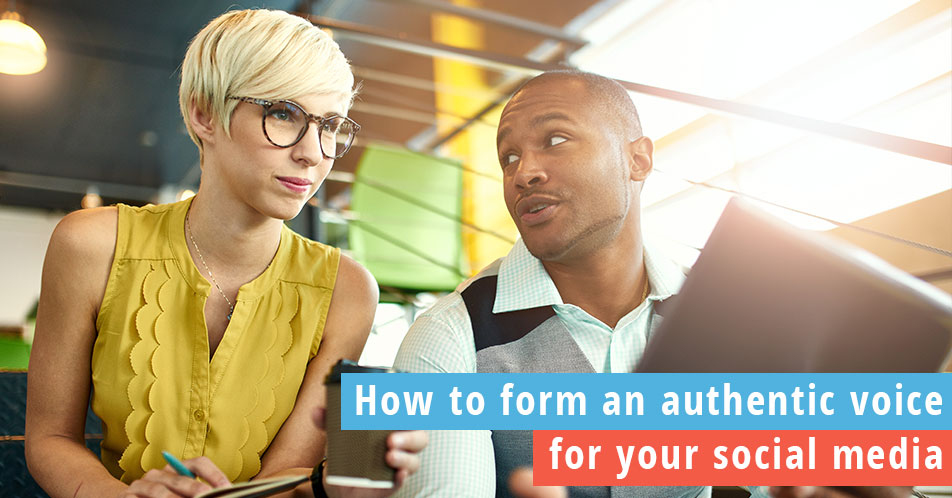 September 7, 2017
Forming an authentic voice
Which brands best leverage social media and mass communication with a unique, singular voice? Wendy's is a strong local example.
The world of social media is a crowded place. With so many people and organizations sharing content in a 24/7 news and information cycle, it can be difficult to stay focused and cut through the clutter.
But it's not impossible for your school to stay focused and form an authentic social media voice.
Establish your social media game plan
As a school, it's important to establish a clear game plan for sharing information with your community with an authentic voice. This means assigning a human-like personality to your social media accounts. After all, people relate to other humans, not faceless entities, and thus are more likely to engage.
Creating an authentic voice for your school should begin with a discussion among those handling social media or, ideally, as many decision-makers as possible. Members of the group should ask themselves, what are we trying to accomplish with social media? To inform? To entertain? And who's the target audience, and what are their specific needs? Answering these questions will help shape a detailed social media strategy for your school.
Who's your target audience
The target audience for school districts is sure to include parents with school-aged children. As stewards of tax dollars, the tone of notifications and announcements could be something along the lines of "informative, accessible and unpretentious." Informative may mean updating parents on the date of the next school board meeting. If accessibility is indeed key, that trait should influence the day-to-day management of social media: It may mean implementing a policy to respond to inquiries within hours and not days. And how about complaints? There should be a game plan for dealing with, say, negative Facebook posts. The last point, avoiding pretentiousness, could simply help stakeholders feel comfortable interacting with a school district over a digital forum.
What social media platforms will you use?
Through social media strategizing, it's important to discuss the specific platforms: Is the Facebook audience different from the one on LinkedIn or Twitter? And how might the message and tone vary from platform to platform? After all, LinkedIn is naturally more business-like. Instagram and Snapchat are visual.
Measure and revisit
Put your school's social media game plan in writing, then revisit it on a regular basis to determine if it's working and whether anything needs tweaked. Be sure to include measurable goals within your social media plan.
There's plenty of inspiration out there for understanding the power of a singular, authentic voice in conveying a brand or entity. Wendy's, the fast food chain for one, has a certain conversationalism on Twitter that's worth studying. Clearly, it's difficult to pull off this social media voice and isn't an appropriate tone for everyone. But it's a good example of aligning brand with your messaging.
By the end of your own process of creating your school's social media game plan, your audience will better receive your message – and will be more likely to engage.
If you'd like help crafting an authentic voice for your school to effectively communicate with your community, our team at Allerton Hill Consulting can help. Contact us today to learn more.