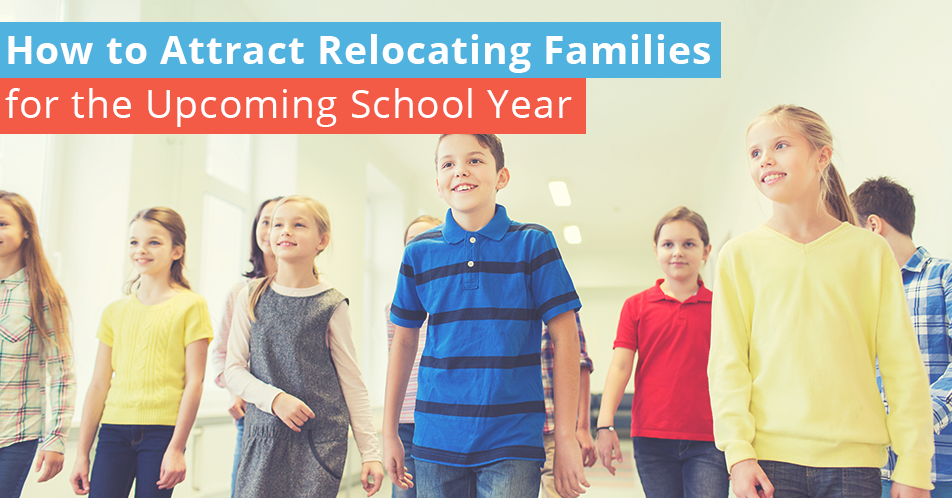 July 19, 2017
Many families with children already know where they will attend school in the fall, but not everyone does. Some families may unexpectedly relocate due to new work opportunities or other changes in family circumstances. These families can suddenly find themselves searching for the best schools in late spring or even during summer vacation. Putting your best foot forward can improve the chances that relocating families will choose you. Follow these tips for recruiting and winning the favor of families in search of a new school for their students in the fall.
Create a Brochure
Parents don't always choose a new school strictly for the virtue of the school alone. Many times, the decision is made in response to a variety of factors. That's why your recruitment efforts should include creating a brochure with information about activities and resources available in the surrounding community too, and it doesn't need to be limited to resources for students. Think of the relocation as a family affair and provide information to resources that will serve the entire family, such as realtors, religious organizations and community programs that support families. You'll also want to include student-specific resources, such as study groups, student organizations and other special events run or organized by students. Think of your community as the background that portrays your school as unique.
Involve the Community
If you have a track record of helping relocating students find success in school and the community, take advantage of their stories and testimonials. Spotlight students with unique challenges, such as international students with language and cultural barriers or children with special needs who have excelled, and show prospective parents and students what your school has done to help them overcome perceived obstacles to find success. This is a great time to share the limelight with other community organizations that have worked with you to make the transition a smooth one for students who have come onboard midterm.
Market Your School Effectively
Many new students and parents will find your school online, but you need to make sure you are searchable. That's where a targeted Google Adwords campaign can be invaluable. Put your brochures online, or write a summary using the pertinent keywords students and parents will be searching. A marketing consultant can help you choose your written communication wisely to attract more searches from prospective students.
Make Communication Key
As school choice expands and more and more families are taking the time to search out the best schools and communities for their children, good communication is vital. Make sure your school website and blog reflects your commitment to communication and demonstrates you are on top of student and parent needs. Use social media wisely and grasp opportunities to share good news from your school with media outlets and community organizations.
At Allerton Hill Consulting, we're here to help make your school an attractive choice for relocating families. Contact us today to learn more about our services and how we can assist you!