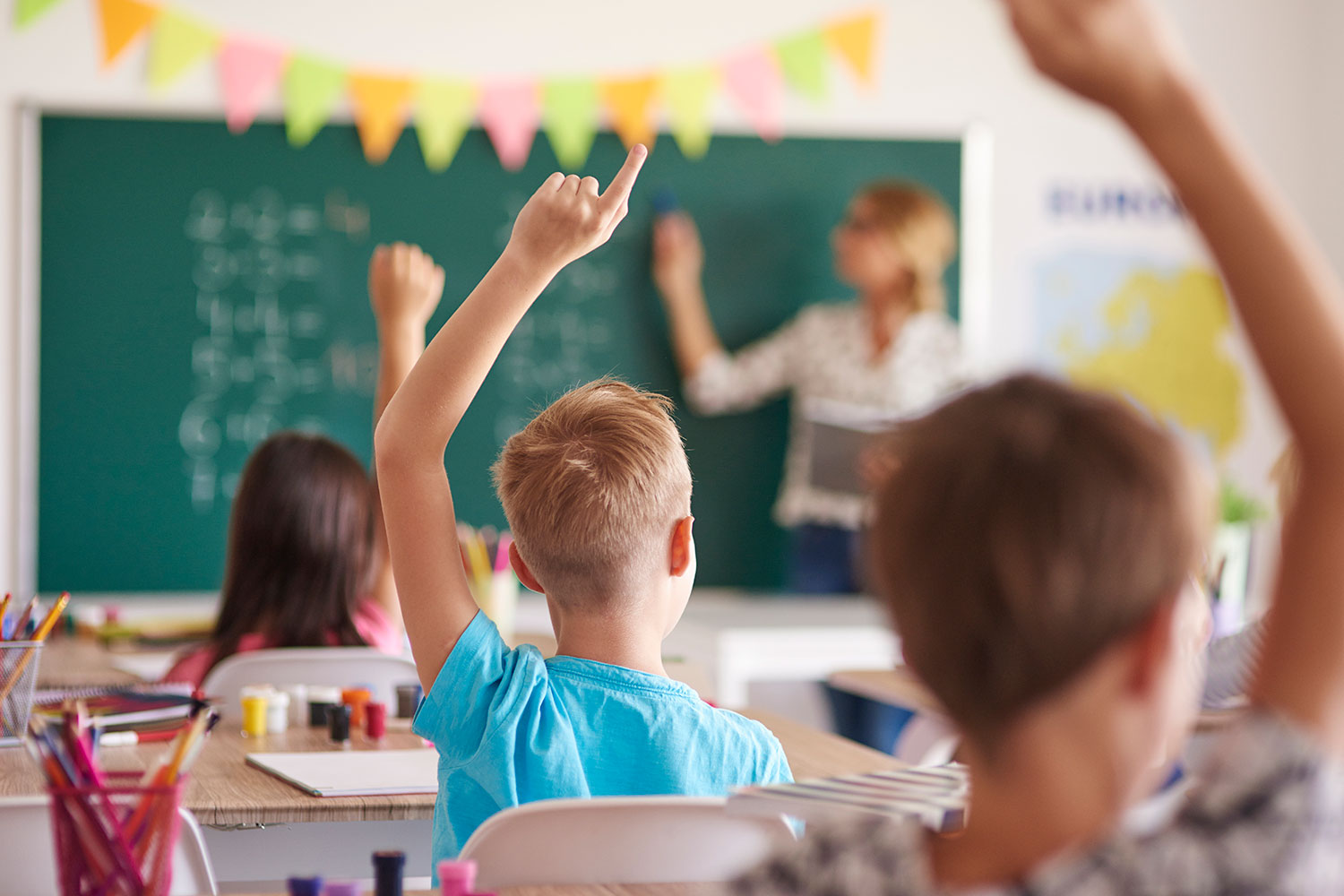 July 31, 2017
In this episode, Mark Kingseed, former mayor of Centerville, Ohio, discusses the value of local governance in public schools, the future of community-based schools and the relationship between local schools and their communities.
Kingseed, who served as mayor of the Dayton-area community for 12 years beginning in 2003, says it's critical that a city to work hand-in-hand with the local school board.
Strong schools make strong communities, he says, and help draw young families that put down roots for 20 or 30 years.