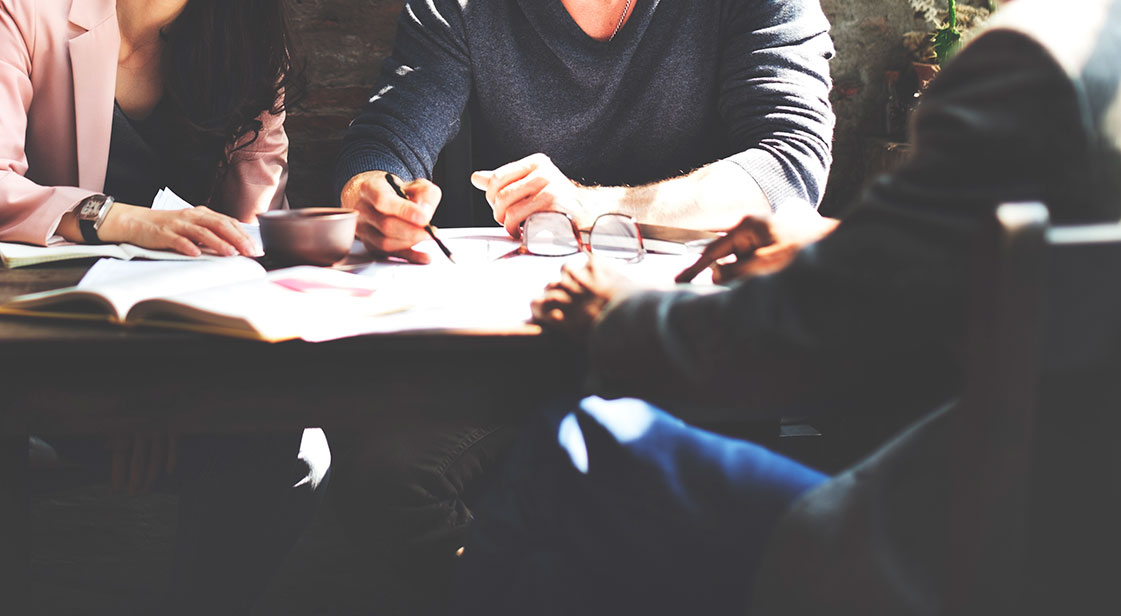 May 1, 2017
Recurring guest Andrea Gribble joins the podcast to explain how she gets schools to understand and harness the power of social media.
Gribble, the founder of #SocialSchool4edu.com, knows it's difficult for teachers and administrators to stay on top of the ever-changing world of social media.
She started her business three years ago to serve the social media needs of small businesses, but, thanks to her own childhood school district, realized the immense opportunity to assist educators.
Her Woodbury, Minnesota company now serves 30 schools in four states.