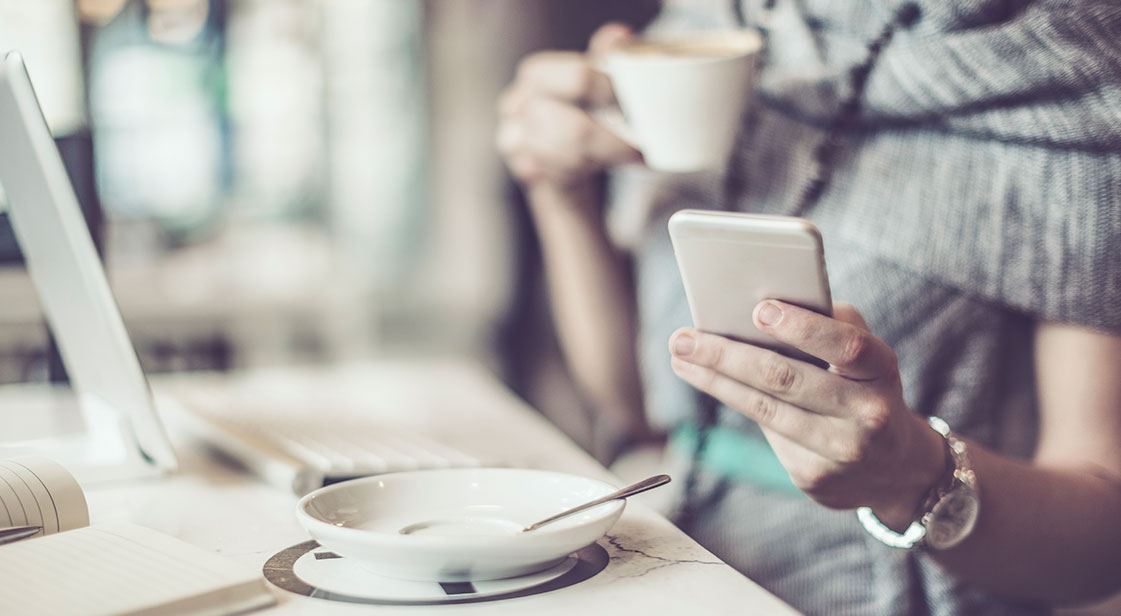 April 3, 2017
This week, Carole Dorn-Bell and Joel Gagne discuss the best practices for schools wanting to communicate effectively with parents and the community.
They discuss the role of newsletters, text messages, Twitter and even Snapchat.
Dorn-Bell says her first impressions, as a parent, begin with beautification and security around a school building.
Gagne adds, there's a way to be secure but to soften it to be more welcoming.