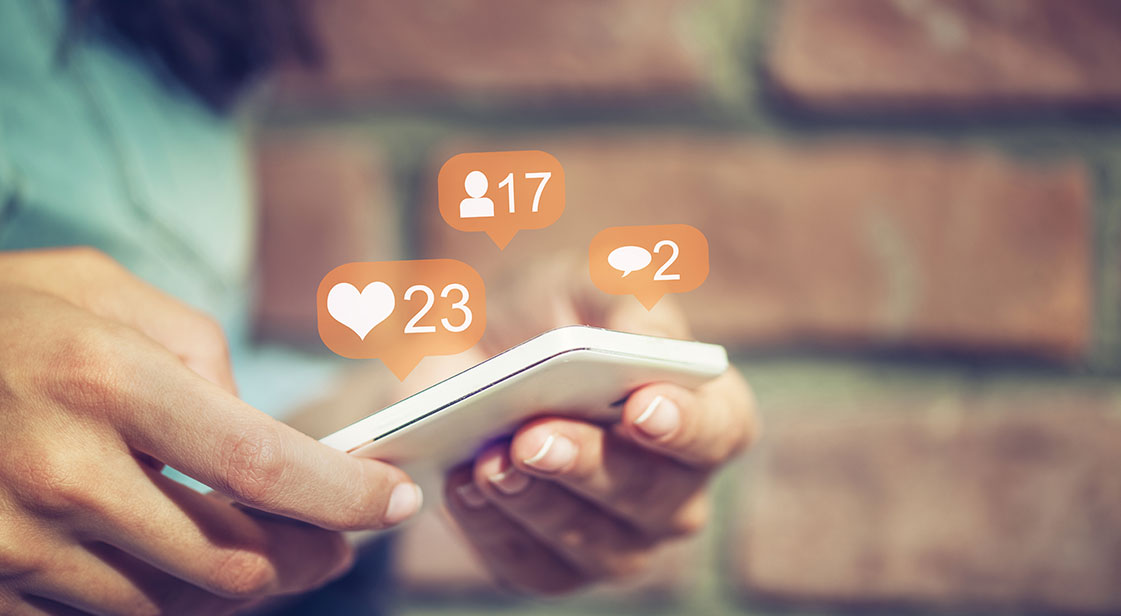 April 17, 2017
In this episode, hosts Carole Dorn-Bell and Joel Gagne, speak with Andrea Gribble, founder of #SocialSchool4edu.com. As an expert in the use of social media in schools, Gribble shares her thoughts on the variety of social media platforms, the challenges that school districts face, and parent engagement.
Gribble calls social media a "complete game changer" for schools wanting to better engage with the community.
Most adults are on social media, she notes.
"And if are schools aren't there, what kind of information are they learning about our schools?"